Hi all,
Found this site:
http://www.chavtowns.co.uk
Found some interesting articles about my town

Neil Munday.

---
---
---
Well, like I said, the website gave me a decent idea, and if I read it right, oh, believe me, we have plenty of 'em here!

(... her? Hey, I know Raven is used as a girl's name frequently, but still, no jumping to conclusions. You'll be disappointed.)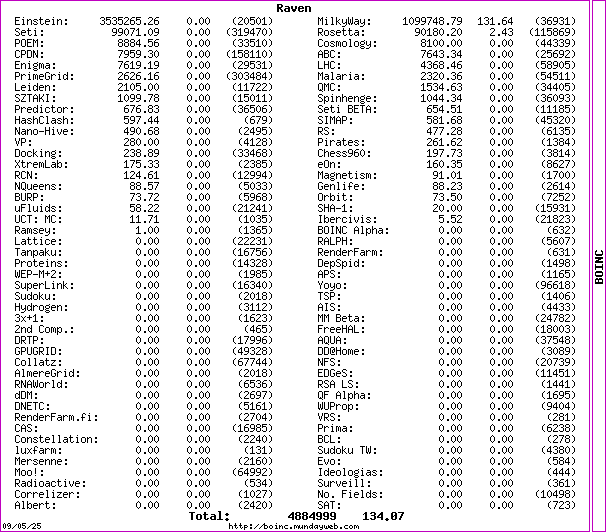 ---
---
Raven wrote:I'm usually quite good with British slang, but this one is new to me. Please explain what a 'chav' is?

(The website is giving me a fairly good idea, but still, I'd like to hear a definition, please!)
From
Dictionary.com
:
Main Entry: chav
Part of Speech: noun
Definition: the lower class; uneducated and ignorant people
Etymology: perh. Romany chav child
Usage: derogatory slang
For photographic evidence, go to
http://www.chavscum.co.uk/4images/
Enjoy,
Neil.
---
Hmmm, yup, that's about what I figured, and we have plenty of them over here in Canada, too. They're all over the downtown east side of Vancouver, so, most non-chavs stay well away from there.

(Hell, I think I ran into a few genuine chavs when I was in England years ago!)

Thanks!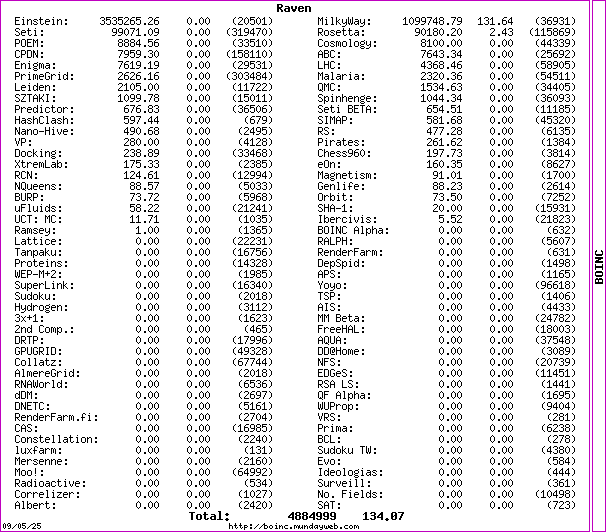 ---
Old but gold


---